YOU CAN NOW FOLLOW THE INADE OFFICIAL SITES

AND SOUNDCLOUD

---
THANK YOU MOSCOW!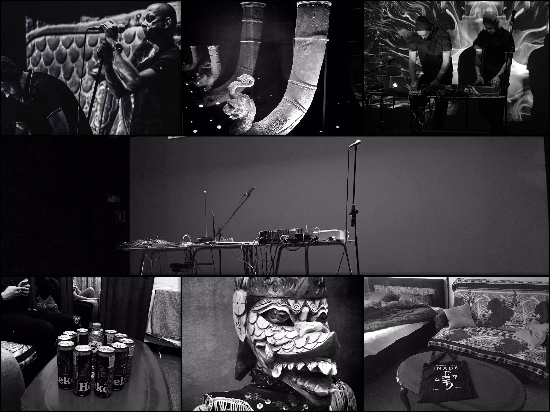 ---
LIVE LEIPZIG - DECEMBER, 21st 2019
LIVE MOSCOW - DECEMBER, 06th 2019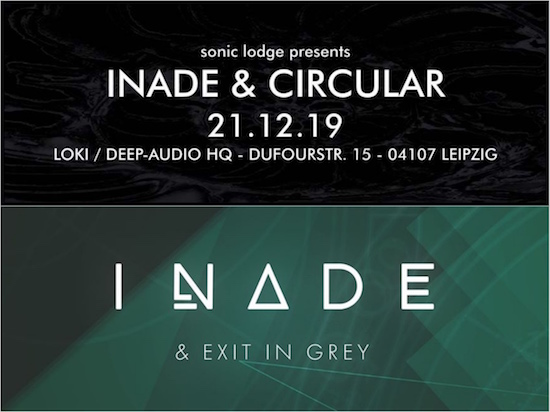 ---
LIVE MINSK, BELARUS - AUGUST, 31st 2019
LIVE LEIPZIG WGT FESTIVAL - JUNE, 10th 2019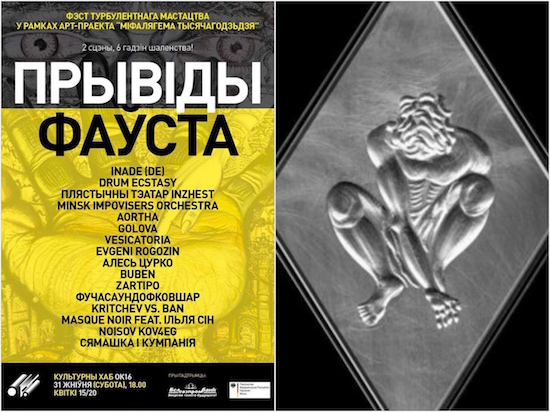 ---
LIVE PORTLAND, OR - APRIL, 28th/29th 2019
LVXNOX FESTIVAL AND CLUB AZOTH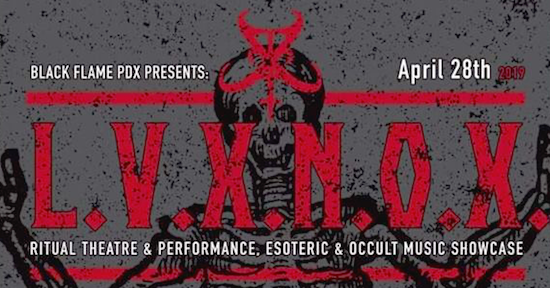 ---
LIVE BERLIN - NOVEMBER, 10th 2018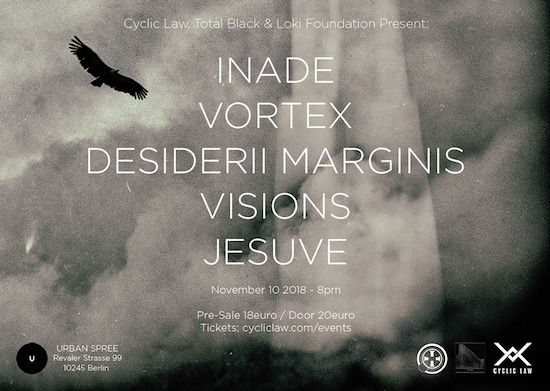 ---
LIVE BERLIN AND LEIPZIG -APRIL/MAY 2018
---
THE NINE COLOURS OF THE THRESHOLD CD/LP/TAPE
Vinyl in two colours (red/black), CD in digipack, limited tape and t-shirt.

www.deep-audio.de

---
ALDEBARAN 2xLP / ALDEBARAN REVISITED 2016 CD / T-SHIRT / POSTER NOW AVAILABLE
You can buy now the double vinyl in black and blue colour, the Aldebaran Revisited CD as well as a bundle including both releases with a t-shirt and a poster.

www.deep-audio.de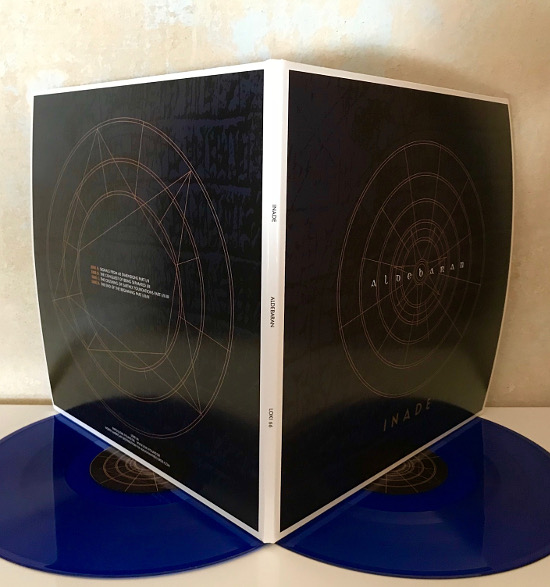 ---
ALDEBARAN TRAILER
---
RETURNING TO WROCLAW INDUSTRIAL FESTIVAL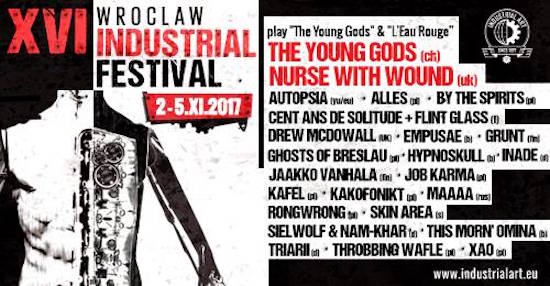 ---
TWO INADE SHOWS AT 25YEARS LOKI FESTIVAL IN PARIS

---
FIRST TAPE RELEASE AFTER ALMOST 20 YEARS
Inade - Live at the Maschinenfest 2014 MC. Live recording of Maschinenfest-Festival with additional 30 minutes of unreleased material on side B.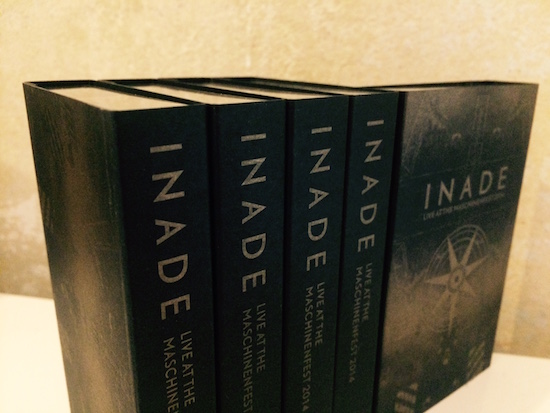 ---
INADE LIVE AT BRUTAL ASSAULT FESTIVAL - CZECHIA 2016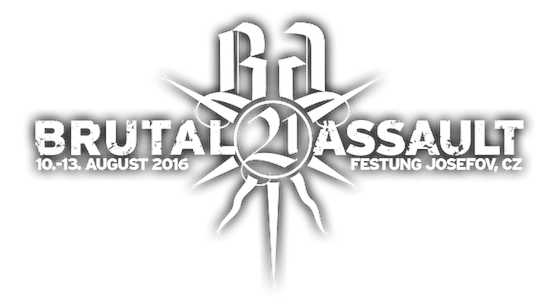 ---
INADE LIVE AT PHOBOS FESTIVAL WUPPERTAL 2016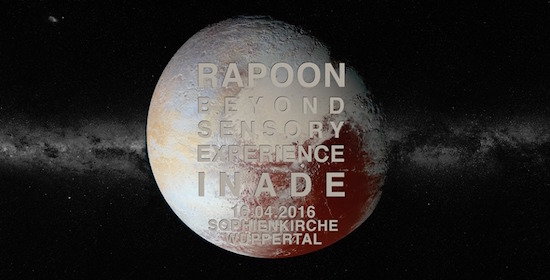 ---
TWO SPECIAL SOLO PERFORMANCES
Two one-off INADE 'Aldebaran' and 'The Crackling of the Anonymous' special solo performances took place at the LOKI & DEEP-AUDIO pop-up store during the WGT 2015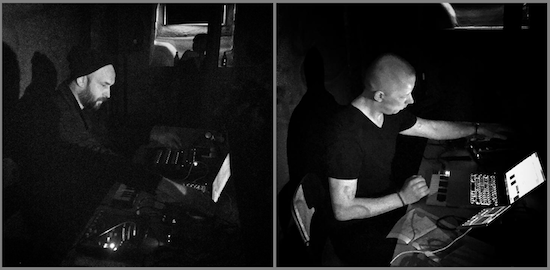 ---
TWO LIVE CONCERTS IN 2015
Chemnitz (at the catacombs) and Dresden (Tower Transmissions Festival)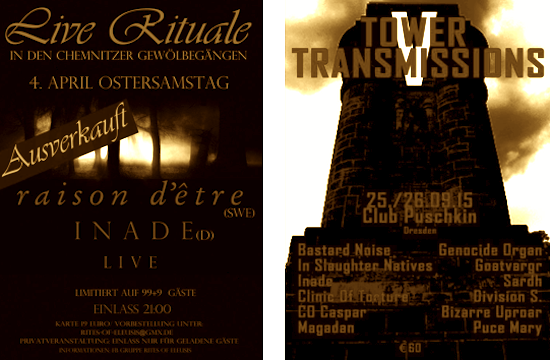 ---